Who Are We?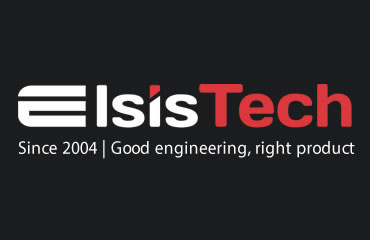 We are an engineering firm which has been constantly renewed since 2004, producing solutions in high quality IT, electronic and communication systems, and making turn-key applications.
It has experienced engineers and technicians.
Why Us?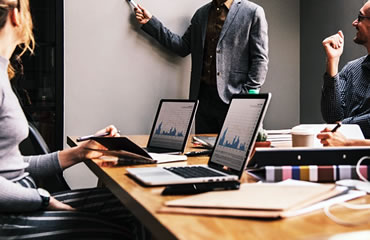 In each project, we required "good engineering, right product" rule. We know the sectors well, direct our customers right. We never compromise on the quality of our work.
We carry out our projects as turnkey for faster, more practical and more economical business processes, and we continuously expand our park. We continue our technical support after delivery.
Business Process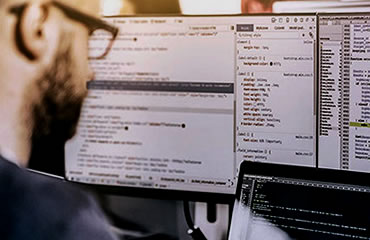 Today, projects are getting larger and more complex; facilities are becoming "greener" and more technologically advanced.
And because of this change, what happens before applications, now affects project outcomes just as much as what happens during applications. This is why we developed a full suite of applications to help our clients meet the growing demands of projects while minimizing their risk.
The right product , the right supplier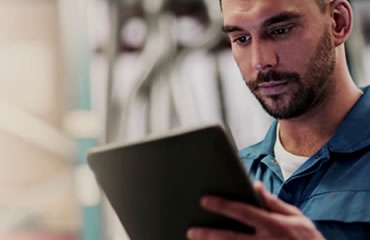 Our company works only with the right product selection in turnkey solutions and with the right and strong product suppliers. This solution is based on many years of partnership. Our strong commitment to our solution partners enables us to offer our customers greater price advantage.
Technical support and intervention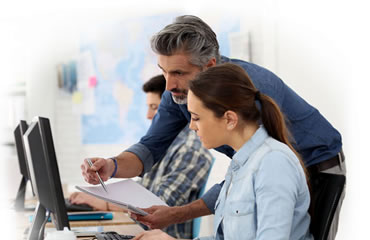 Technical support and intervention in a short time is very important especially in 7x24 working systems when there is a problem with the system in the process after the completion of the work.
We continue our technical support after delivery.