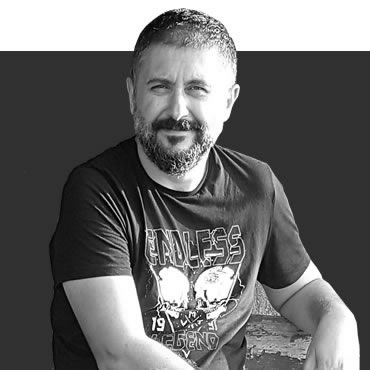 M.Caglar TEMIZ
Electronics and Communication Engineer / Founder
We continue our studies that we started with passion and excitement in 2004 with the same passion and motivation today. Our accumulated experience enables us to build secure, manageable, well-organized and continuous systems today. We manage turn-key business processes in electrical, electronic and communication systems, and perform infrastructure and installations.
Our competence and long-term accumulations from the day we started our adventure have enabled us to get to know the sectors we offer solutions better and to get qualified Jobs in different sectors.
We created the "good engineering, the right product" rule while determining our vision. Within this basic rule, we keep our knowledge and experience ready for our new projects.